This past weekend we hosted a portrait session for the Carter family! I will blog about their session soon, but for now I wanted to talk about Mahomet Botanical Gardens. You can find their official website here. 
Mabery Gelvin Botanical Garden (MGBG) had a big renovation in 1974. The founder H.I Gelvin named the area as a loving tribute to his late wife, Mabery. The garden started small, but over the years has grown into a true gem. To say its beautiful is an understatement. From the parking lot you are greeted with gorgeous flowers! When we visited in early spring, they had just been planted, but through the summer and with all the rain, they had flourished greatly! Thick and lush!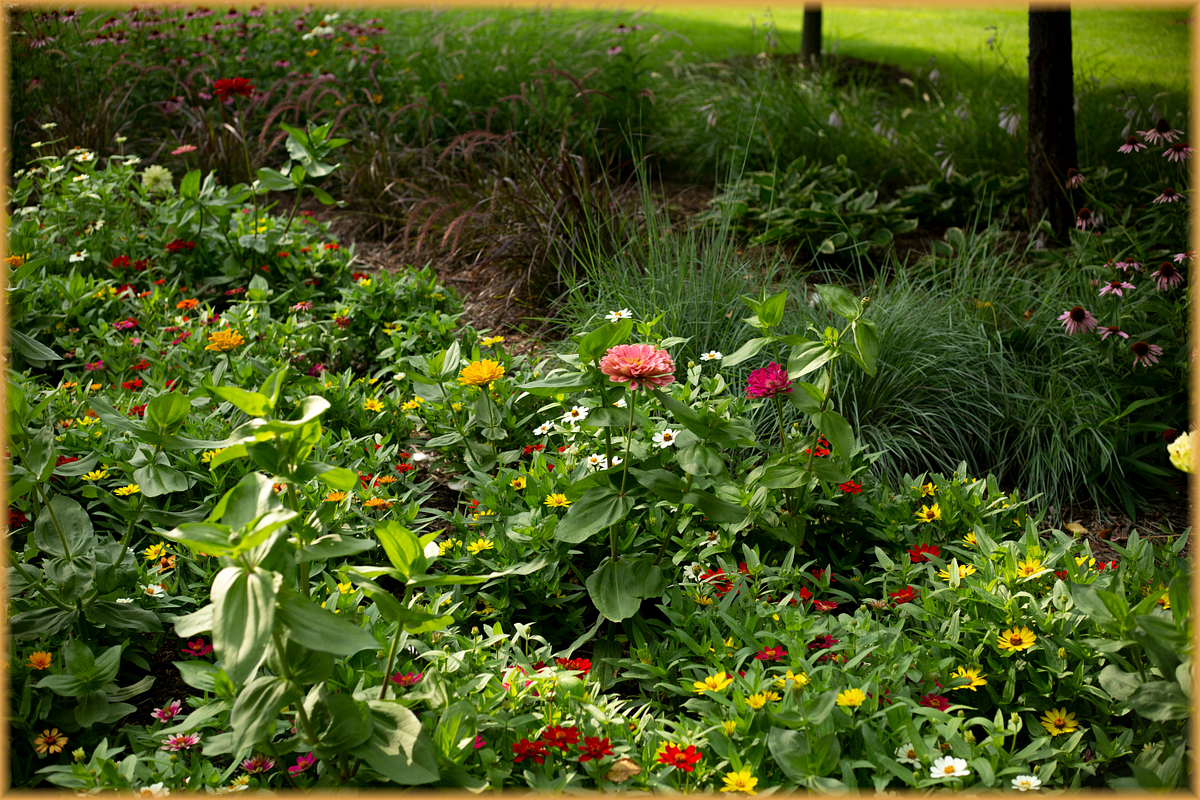 If you continue on, you will be greeted by a beautiful Gazebo, that's large enough to hold a family gathering. When we visited, they had chairs placed around it for folks who wanted to eat lunch there, and I thought that was very welcoming and endearing.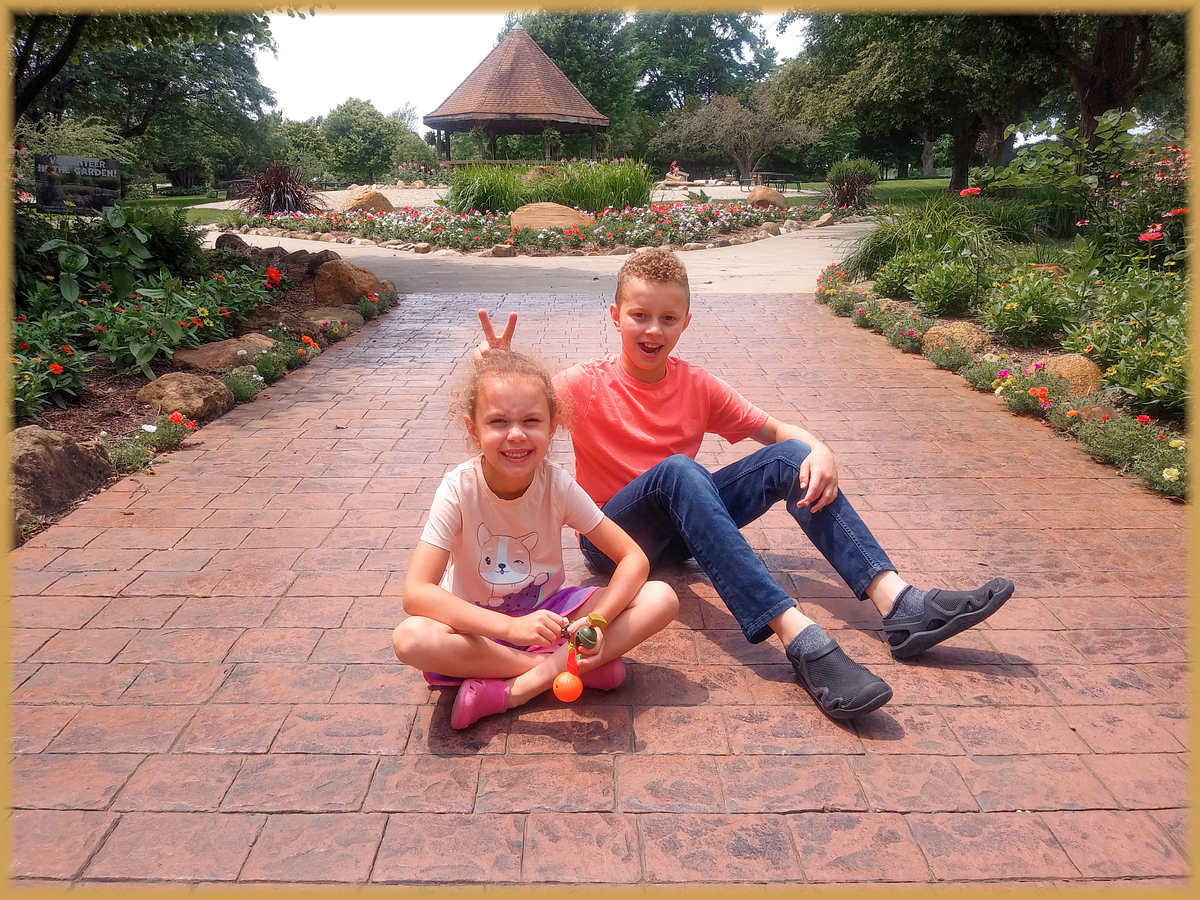 Mabery has some fun outdoor games for kids too! If you have ever been to a park with a playscape area, then you know what I'm talking about. And if they get too bored (which they wont) they can tickle their fancy at the Museum of the Grand Prairie. Where you can learn all kinds of things about the past. What Illinois was like long ago, the ancient culture, the women's suffrage movement, newly discovered technologies used for farming, and so much more! My kids thoroughly enjoyed it, and the best part is that its free, and right next to the Botanical Gardens.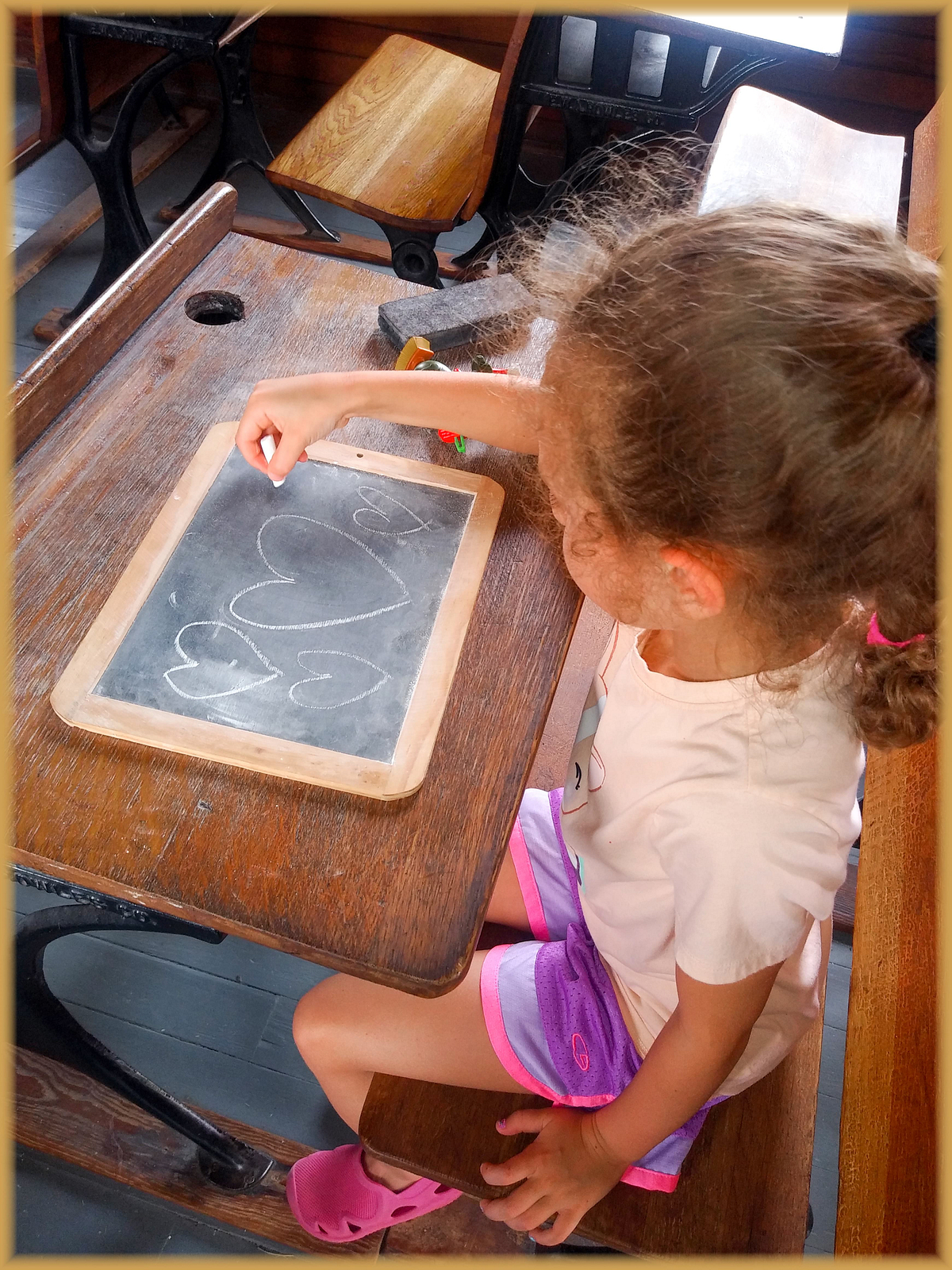 Make sure to also check out the little white school house that's open most days, and transports you back in the past, to relic ways of education.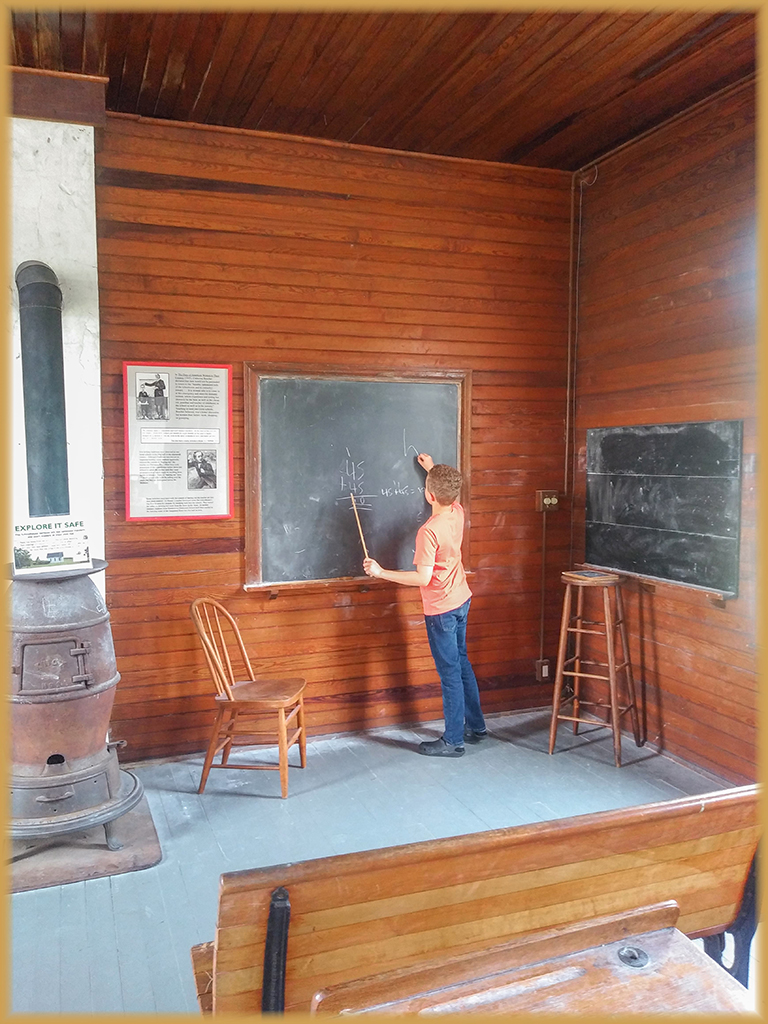 We had a wonderful time at the gardens. My kids got a real kick out of exploring and becoming children from the 1800's! It's a popular place for portraits to be taken, and many families come to enjoy a picnic or the beautiful waterfalls seen here...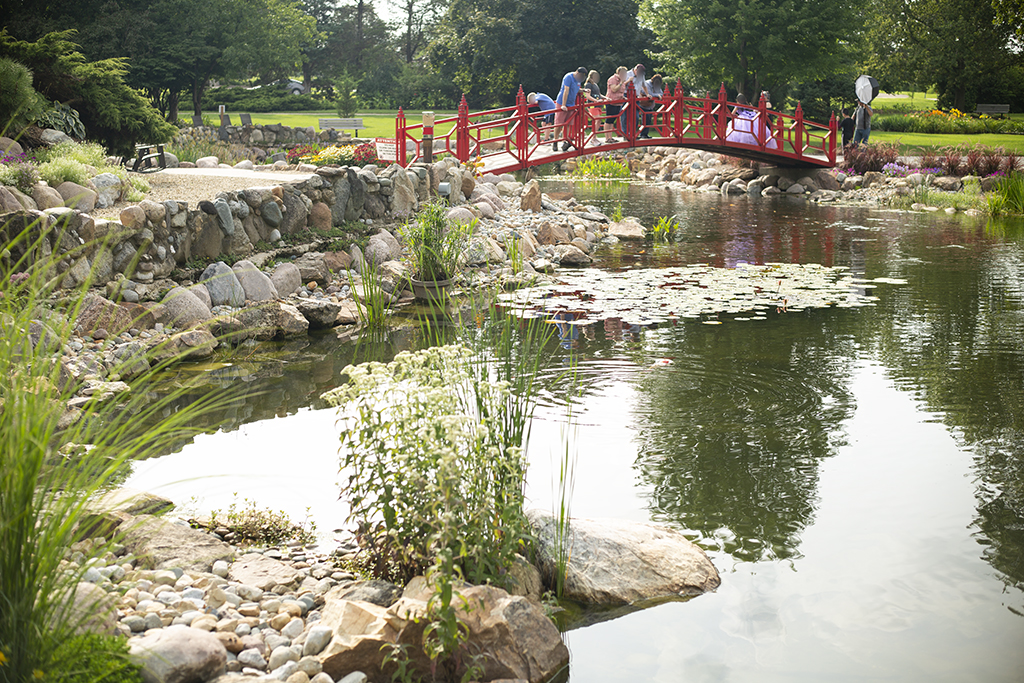 If you get a chance, definitely make this a spot to visit with your family. I know you will enjoy it and appreciate its beauty and uniqueness from other Central Illinois parks!